Choose Your Path
Escape the Blackblades, look for clues regarding your mysterious past, and find the truth about yourself.
Try this unique combination of choose-your-own-path, role playing and adventure game for iOS and Android.
Experience the progressive text flow that makes reading easy, and enjoy the artwork, sound and music that enhances the game atmosphere.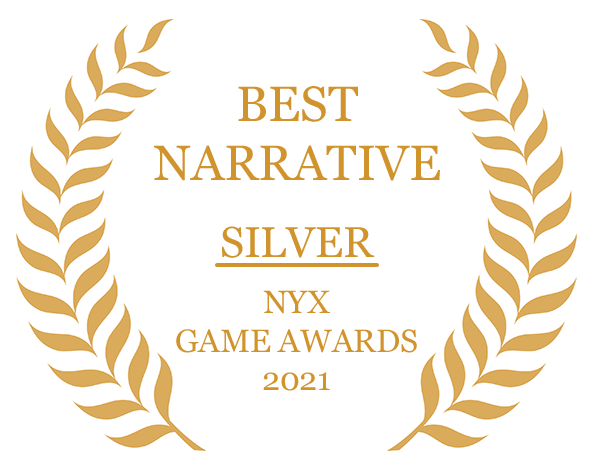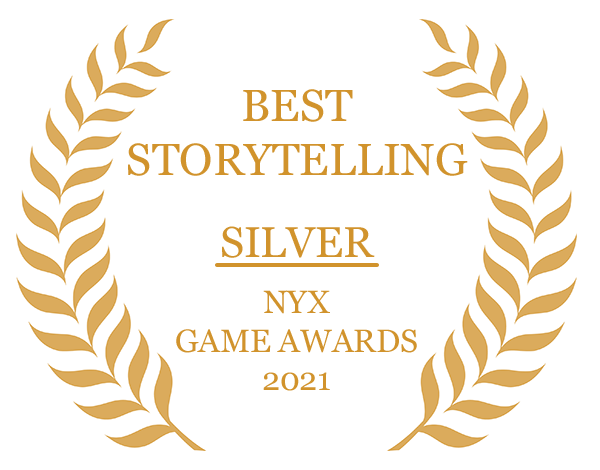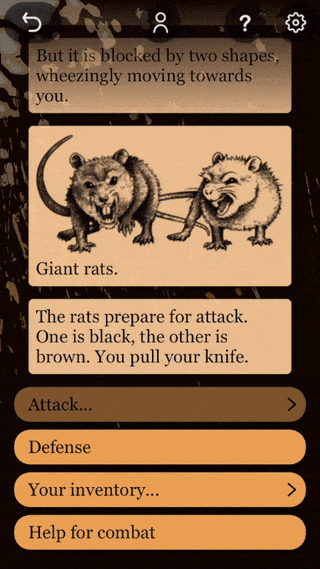 Fierce battles
Fight against many different opponents, gain experience and upgrade your skills.
Use weapons that you find, and team up with allies to defeat the greatest opponents.
Making advanced choices becomes intuitive with the multi-level choice system.
Freely explore the game world
Experience the progressive flow: You read the game action as it happens.
You can move freely around in the game world to explore, while at the same time progressing in the branching story.
Background art, illustrations, sound and music gives you a great, immersive experience.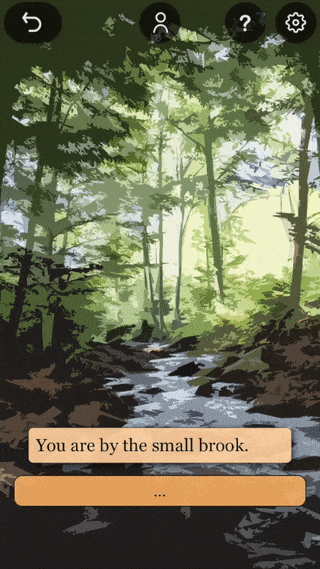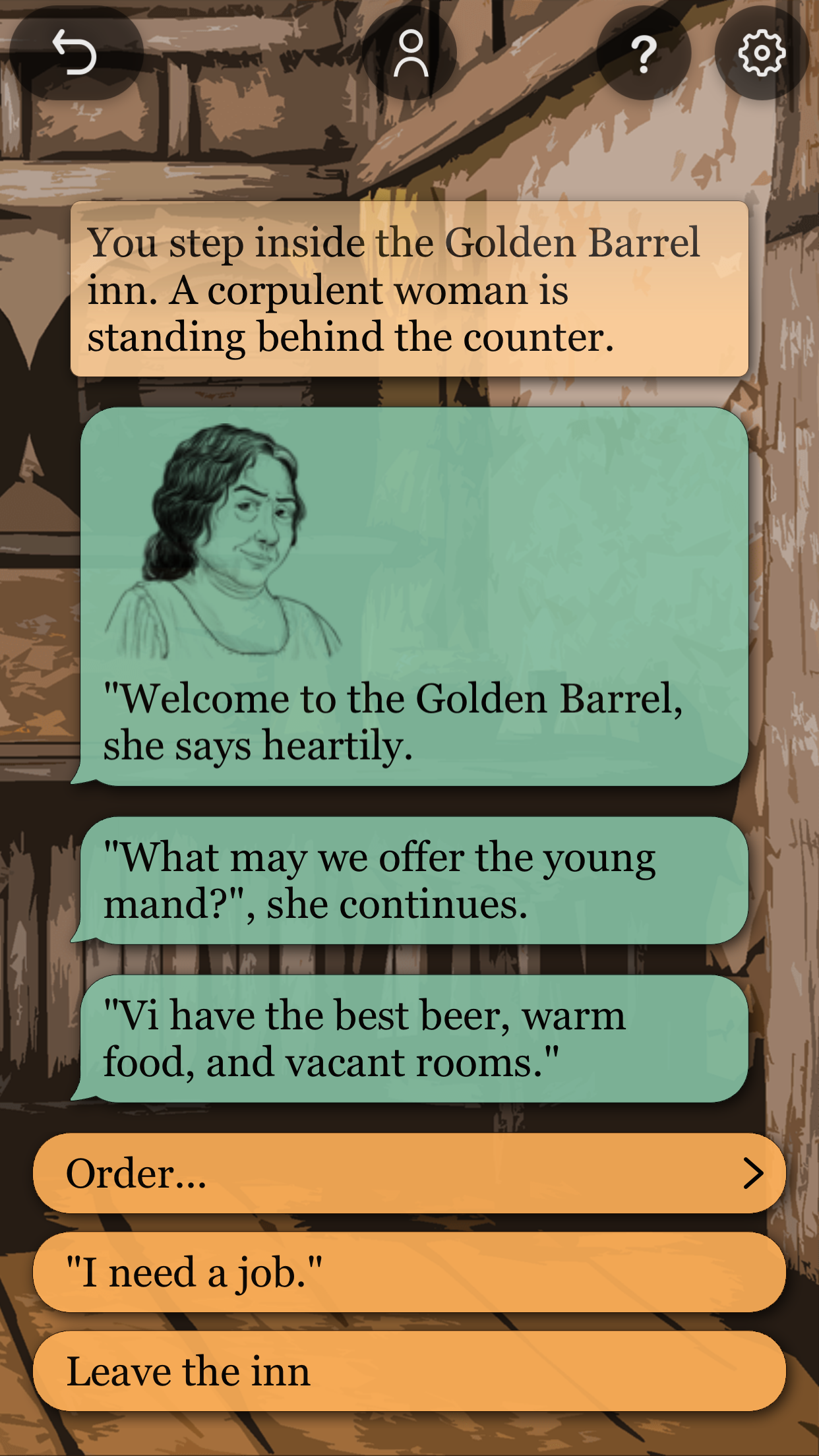 Friends, foes, and a great story
You will meet many characters on your journey. Choose how to interact with them.
Who can help you, who can be trusted, and who knows more about your secret ancestry?