Expanding the story
04 Aug 2023
---
Currently, I'm hard at work expanding the story from the mobile version to the desktop one. One recent example is the character Egil, who has evolved from a simple illustration to a 3D rendered character.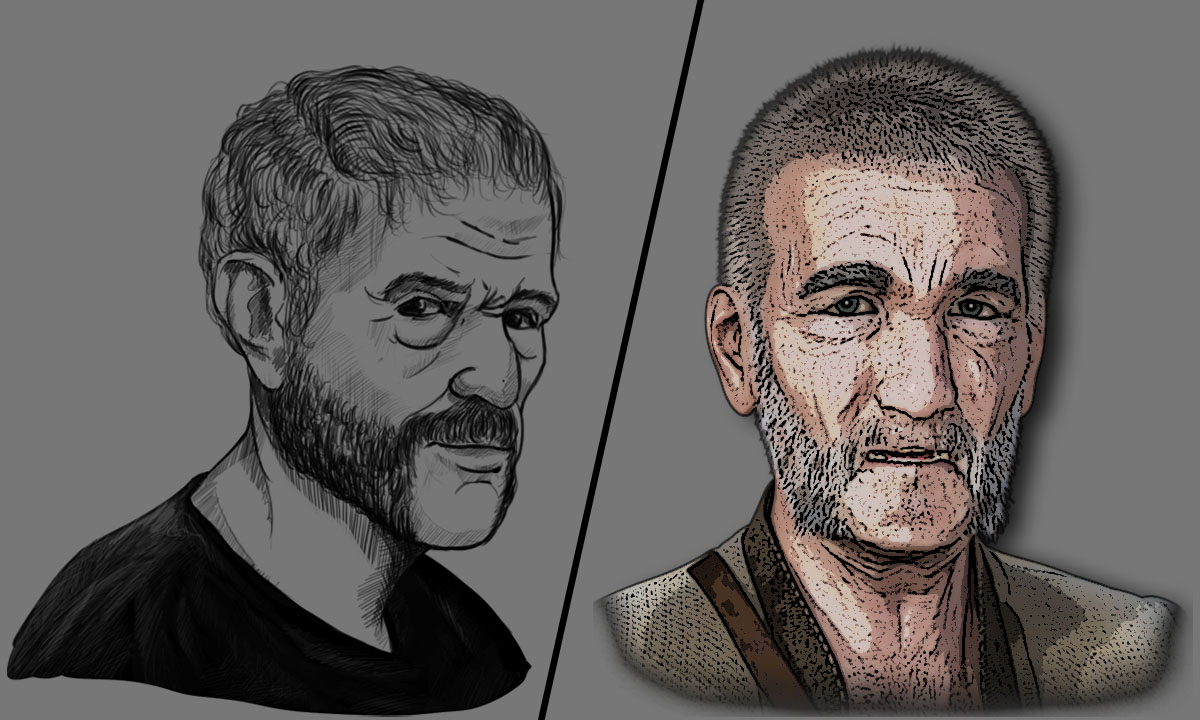 Although the game remains 2D, the new characters are now modelled in 3D. This allows me to create and adjust various facial expressions easily. The 3D models are then rendered as a series of images, which are stylized to match the game's art style. Check out this timelapse of the work on Egil:
Another example of expanding the story: A specific section of the story involves exploring a cave. In the original mobile version, there was only one additional location to explore. However, in the desktop version, I've expanded this to six locations, with more items to discover, and, of course, a map: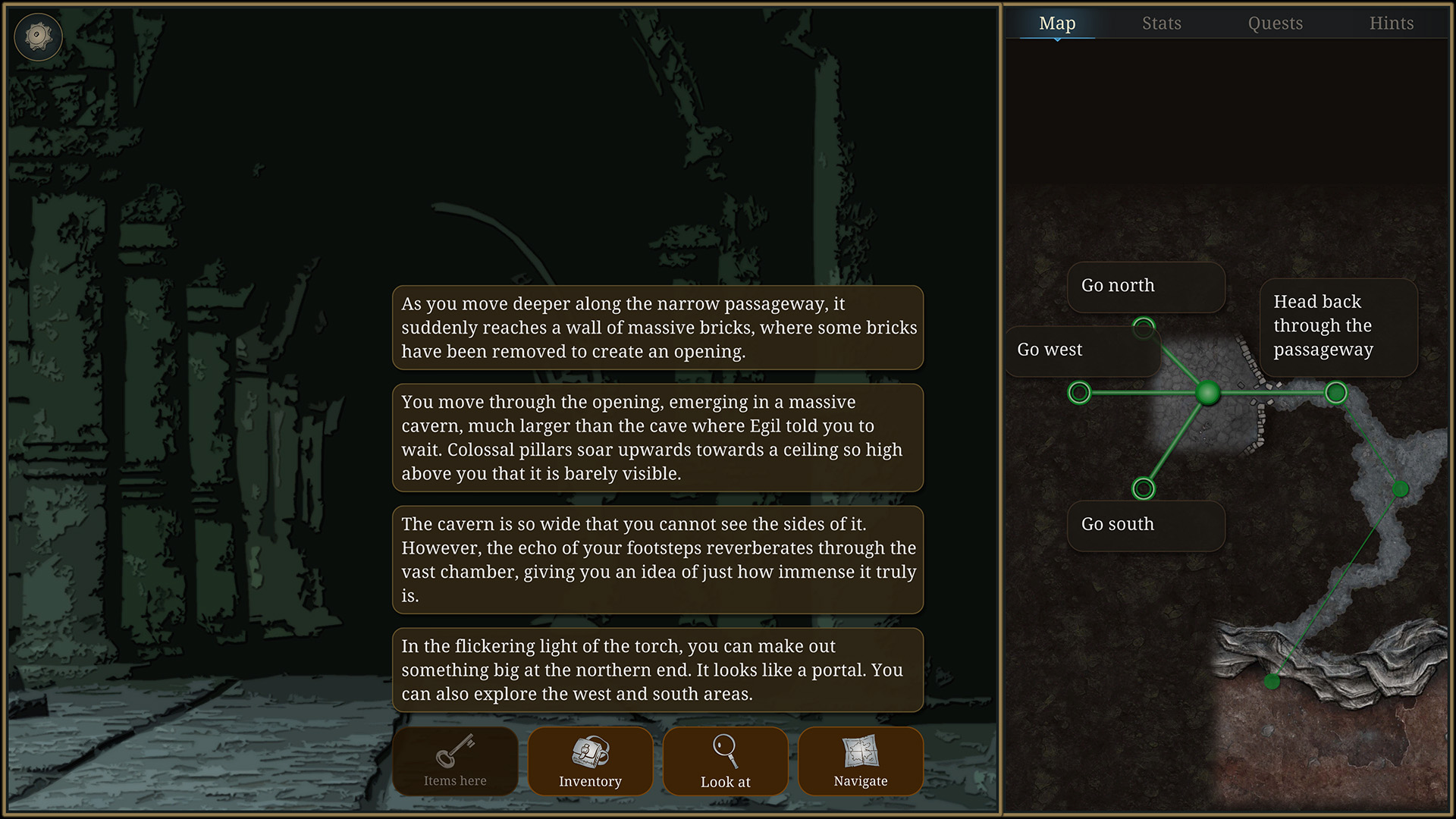 I'm quite happy about the result and hope you will like it too. Remember to wishlist the game on Steam, if you haven't already.